For over 15 years, Rent-a-Boxer has specialised in the rental of BMW motorcycles. The company was founded in 2004 by founder and CEO Max Neuhaus, who came into contact with the BMW Motorrad brand as a former motorcycle police officer.
With you since 2004
Your N˚1 BMW motocycle rental specialist in Germany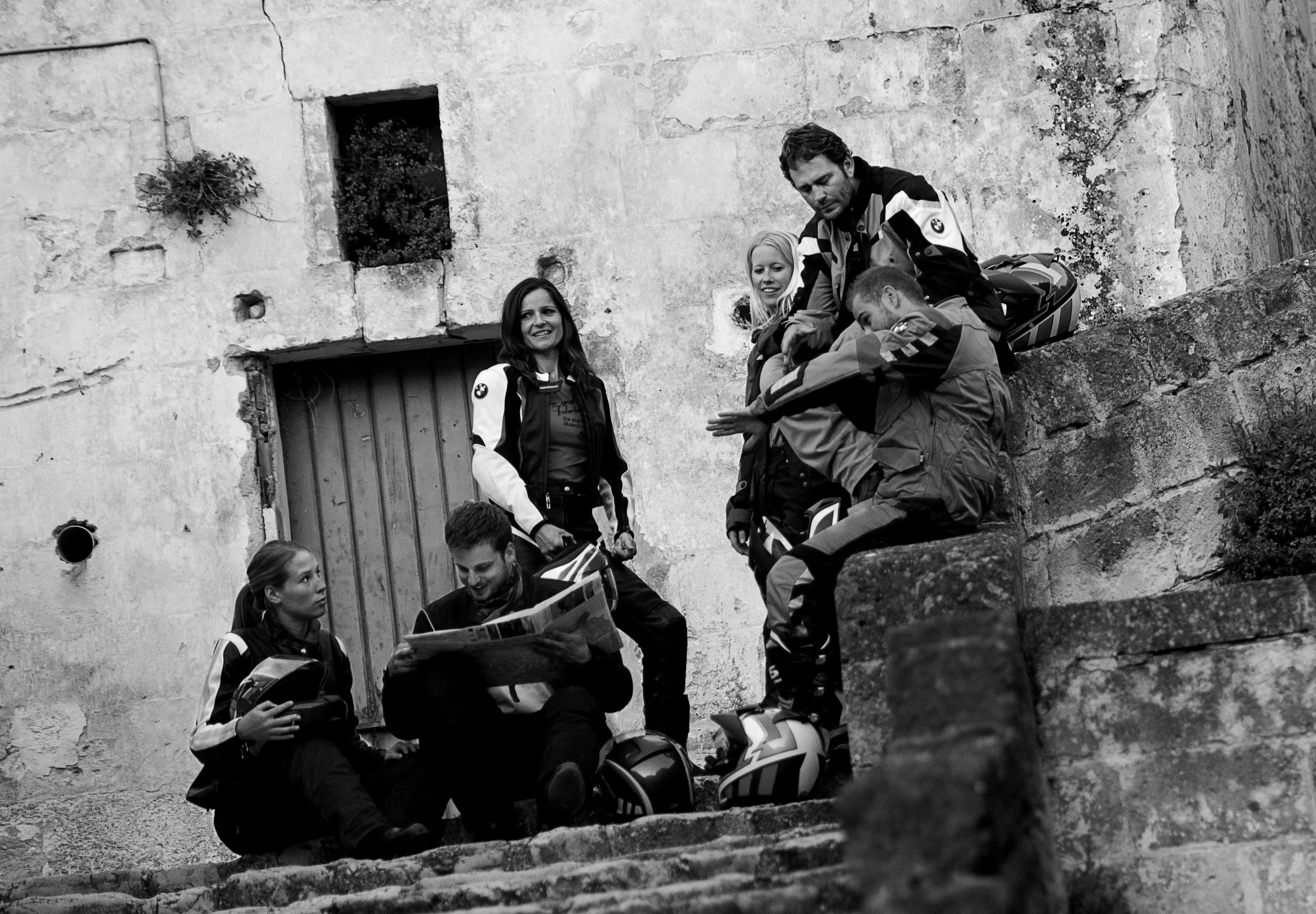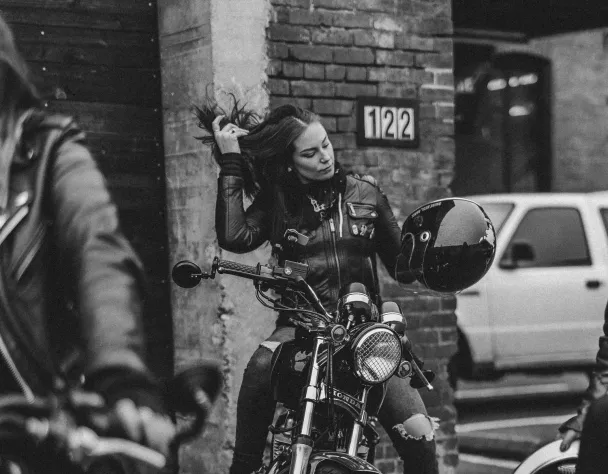 You
We want to make sure that your motorcycle trip becomes a success. We are bikers ourselves and we know the ingredients for a care-free adventure on a two-wheeler. That is why, for example, your bike will 
be ready for you to pick it up on the evening before 
the booking.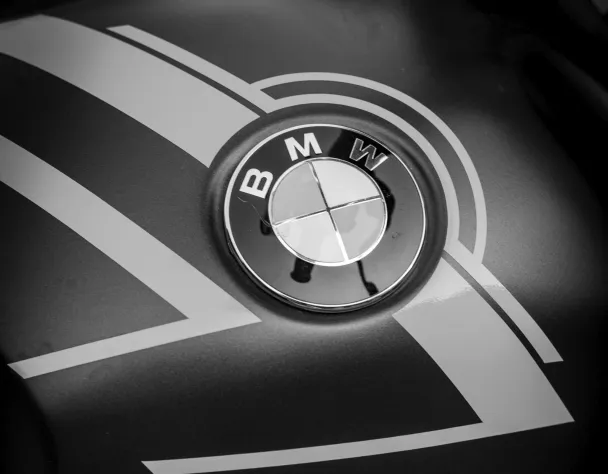 Quality
We are convinced that high quality is a basic requirement for the lasting satisfaction of our customers. This is also confirmed by our customer reviews. We proudly consider our status as an official partner of BMW Motorrad and our partnership with the Nolangroup and Touratech as seals of quality.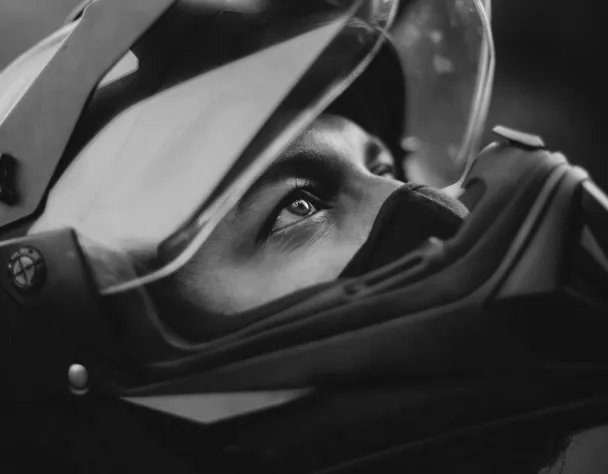 Transparency
At Rent-a-Boxer there are no hidden costs. Accordingly, the case system and navigation device are already included in the rental price. You will never find a service charge or a cleaning fee when renting a motorcycle at Rent-a-Boxer. One price, your motorcycle.
Our team
We are here for you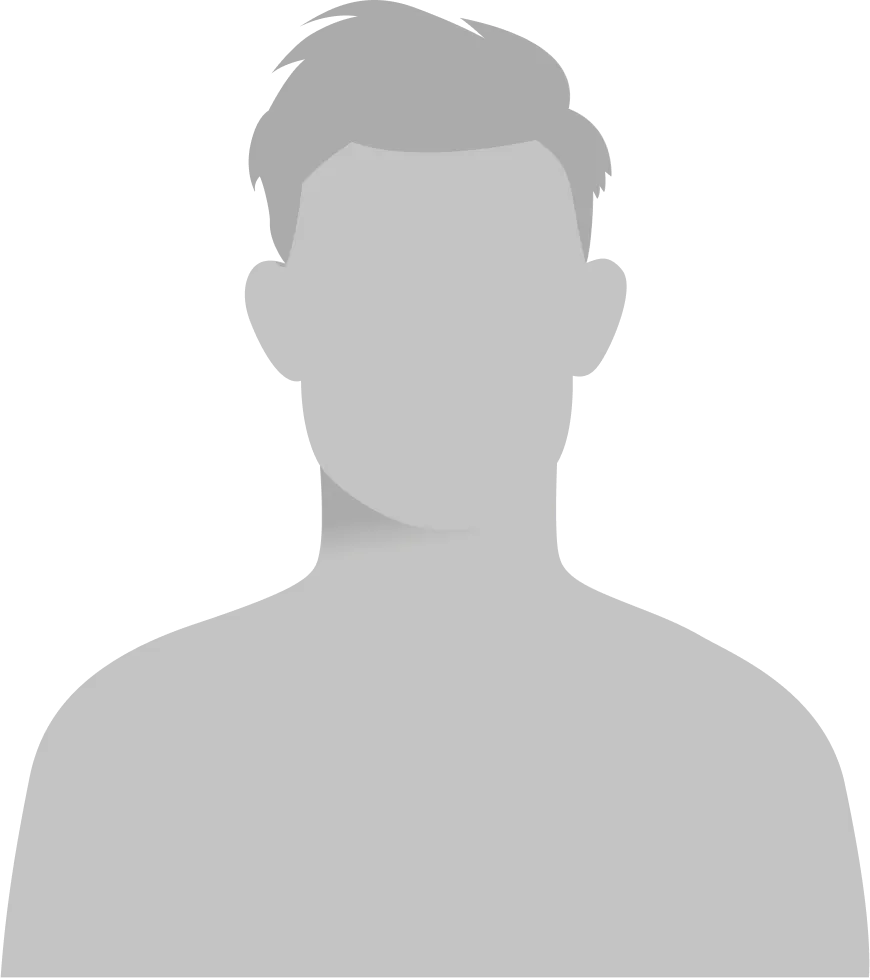 Max Neuhaus
CEO
Max had a motorcycle driving license before he had a car driving license, and because of his job as a motorcycle policeman he was already sitting on a BMW at an early age.
His first own BMW was a R 100 GS PD. At the latest since his first motorcycle trip, which he had still undertaken on a Japanese make, there has only been one brand for Max: "Since then I know that I can rely on two things in life: Cylinder left, cylinder right!".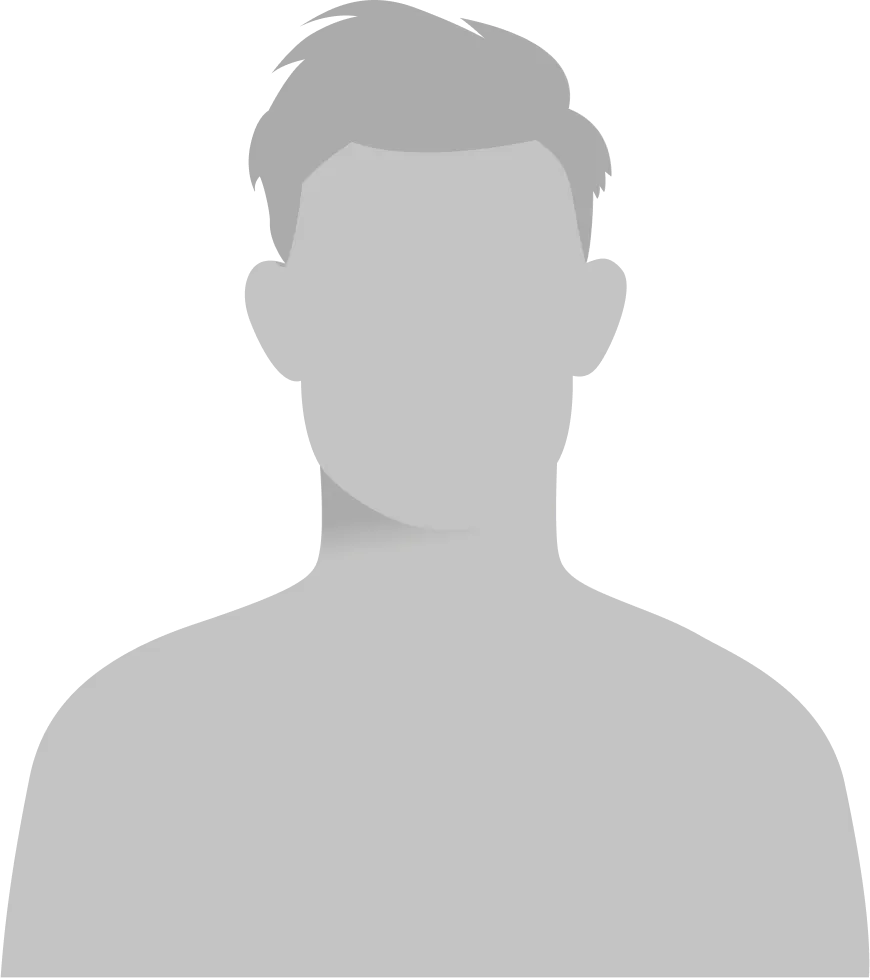 Marvin Hägele
Co-Owner
Marvin has been with Rent-a-Boxer since the hour of birth of the company. His first love back then was a F 650 ST, today he thinks: "One cylinder is good, two is better and boxer is best!" For the Stuttgart-born his hometown is the ideal starting point for any tour to the south, for example to the Dolomites in South Tyrol in Italy. Besides motorcycling, flying is his big passion. Whether he would prefer one thing over the other, he cannot tell – "the mix makes it exciting!". He will welcome you at our shop in the BMW Motorrad Zentrum Stuttgart.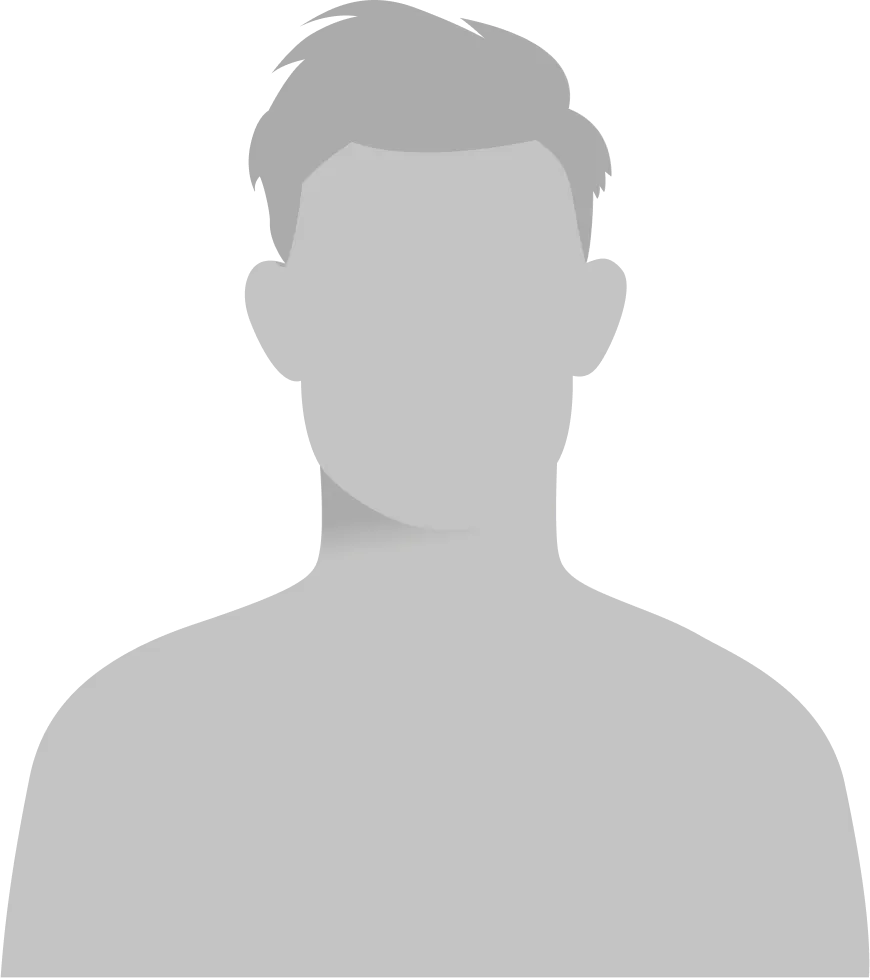 Günther Klöne
Store Manager
Günther is a former professional motorcyclist forever connected to his K 1200 S. Take an appointment with him in our shop at Dortmund.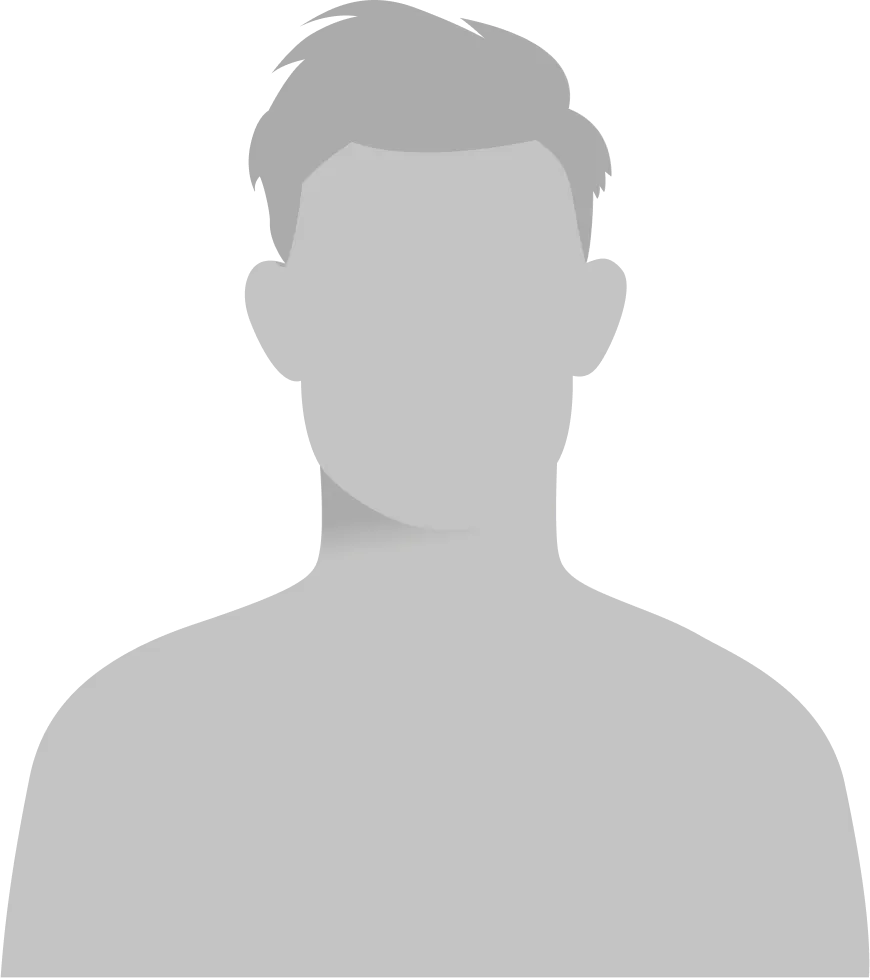 Constantin Coenen
Store Manager
Constantin is at home on the S 1000 R. He will welcome you at the BMW Motorrad Zentrum Hamburg.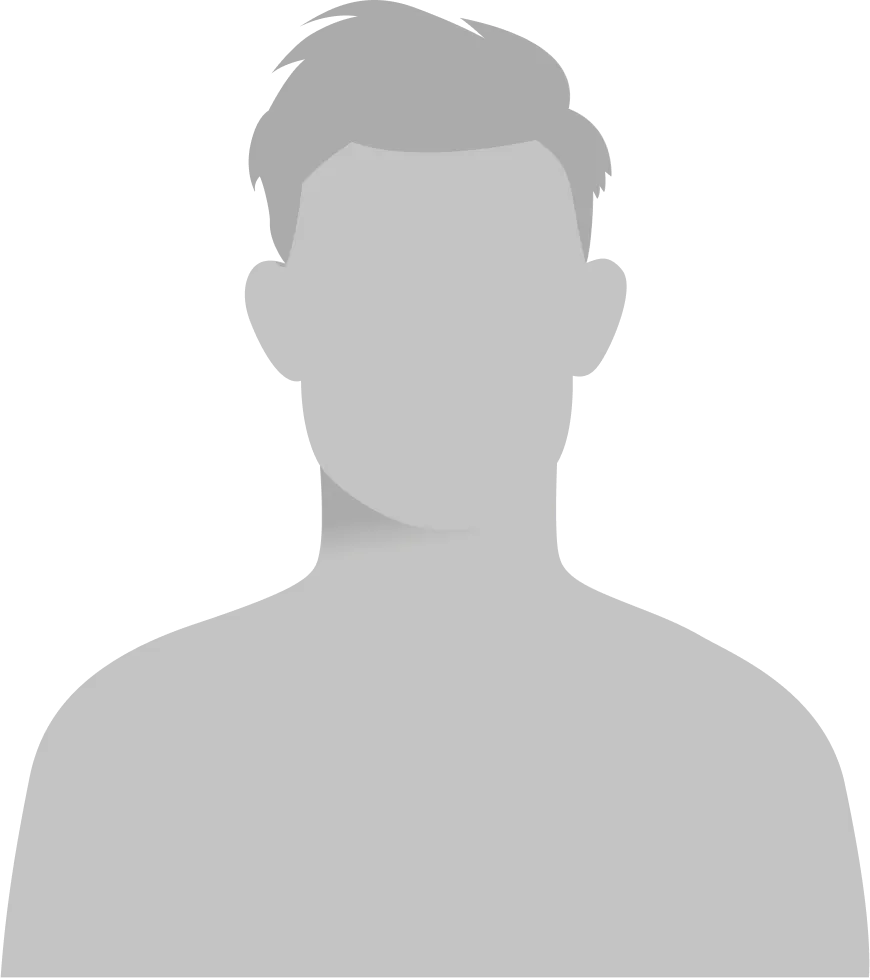 Dirk Abroteit
Store Manager
Dirk has 40 years of experience on two wheels and is an expert for the winter trips. He will welcome you in our shop at the BMW Motorrad Zentrum Frankfurt Dreieich.